One of my favorite phrases is, "Life is what happens when you're making other plans." Today has been a perfect example of that. I had great expectations of getting this WordPress site migrated over to my timothytrimble.info domain. What could go wrong?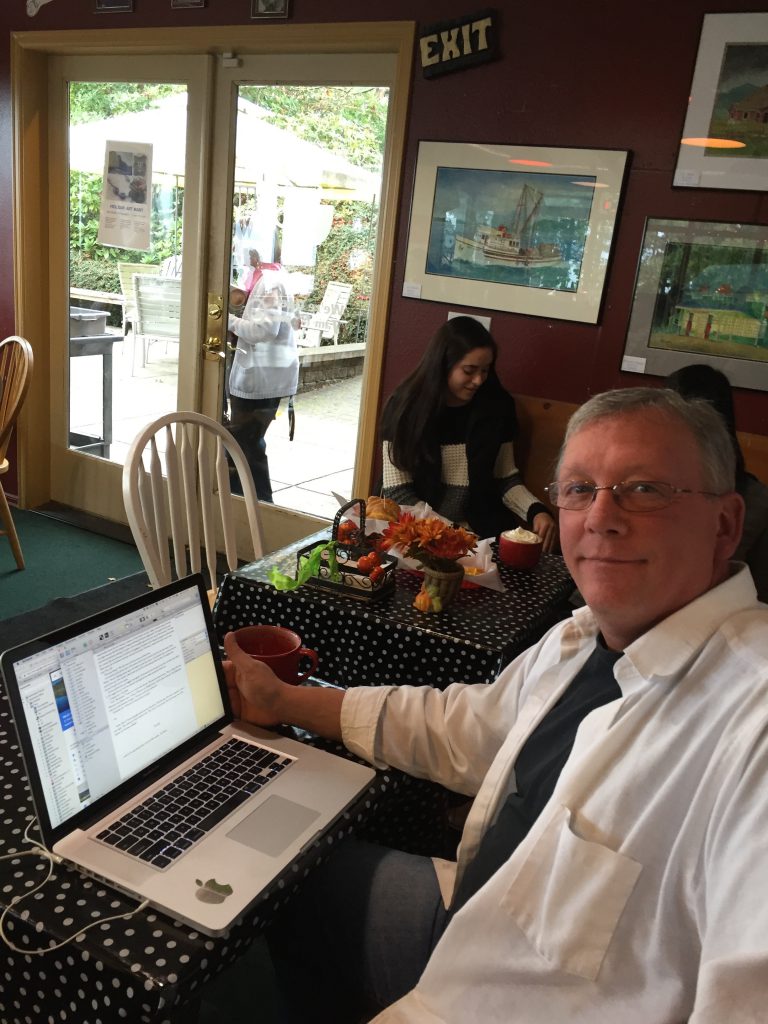 After logging into the management panel for the site, I attempted to set up MySQL for the WordPress database. Turns out, the level of the account I have on the host does not provide MySQL even though it shows up in the control panel. If I wanted I could upgrade for additional money. I've been with Doteasy.com for many years, beginning with my old company, ETS Inc. back in the late '90s. I checked out the pricing and I just can't swing it at this time. Time to shop for another hosting provider.
I really don't like shopping for a new provider. It takes time to search through the zillion of hosting providers, read reviews, check the cost of hosting, and the services provided. I strongly considered Bluehost and Siteground. But, again, I'm a full-time student, and I currently have no income. (Ah the joys of living during a world-wide pandemic!) Then I remembered a site we used last semester for hosting some Joomla! sites. It was free as long as we log in once a month to re-register our sites.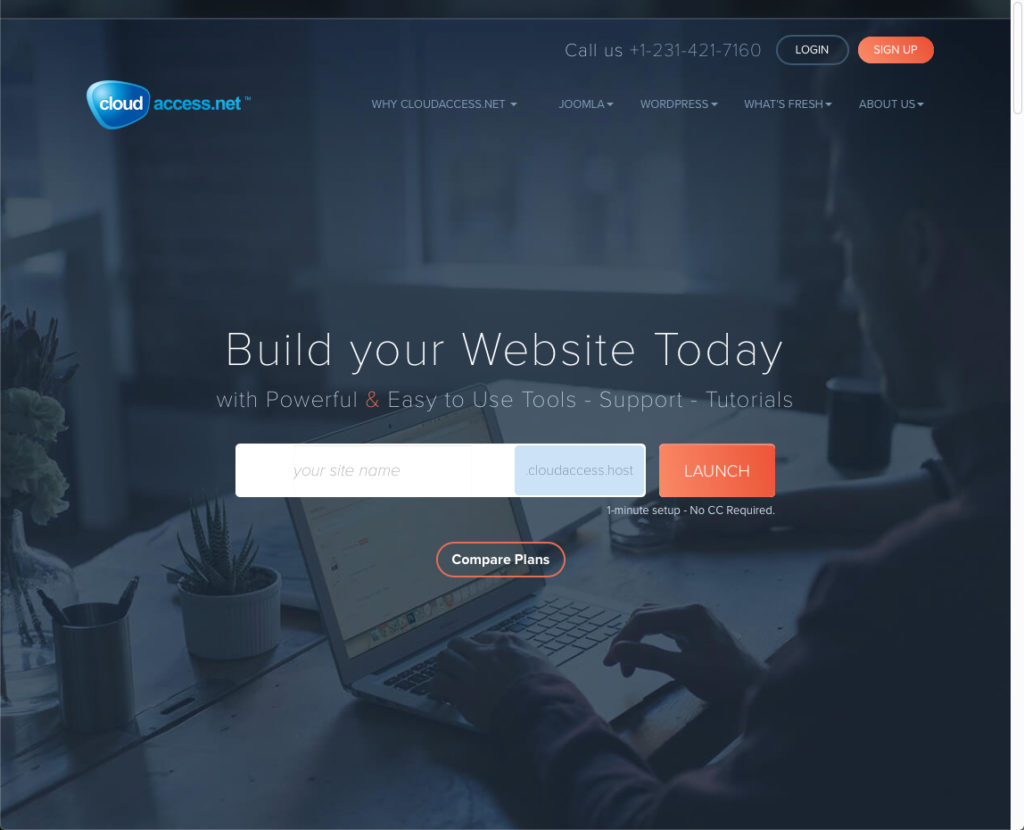 The host is CloudAccess.net. I logged into my school account and re-registered my two Joomla! sites, to keep them alive for another 30 days. I then checked out the offerings for the free and low cost hosting for WordPress. Not only did I like the pricing and the ability to pay monthly (instead of 1-3 years lump sum) but I also love their interface and tools. I bit the bullet and signed up for their WordPress mini account.
I found the domain name I liked (pi-development.com) and launched the default WordPress site. I installed the WPvivid Backup plugin then went to my local WordPress host. I did a backup of my localhost with WPvivid, located the backup file, then went back to the CloudAccess site. I uploaded the backup file through the WPvivid plugin, then held my breath as I watched the progress counter roll up to 100%. What could go wrong, right?
No errors. Whew. I stepped through the WordPress dashboard for my site and everything was there. All of the pages, posts, themes, and plugins. Woot! Now for the big test! I went to www.pi-development.com on my iMac. It loaded and I almost shouted with joy! I clicked on the About menu and my heart sank as I got a "page not found" error. I double-checked all the settings in WordPress and the database. I even checked the wp-config.php file to make sure all the settings were good. Everything looked right. I went back to the iMac browser, refreshed, clicked on the About menu, and it worked. Oh, yeah – it takes time to propagate once the site is loaded. (facepalm)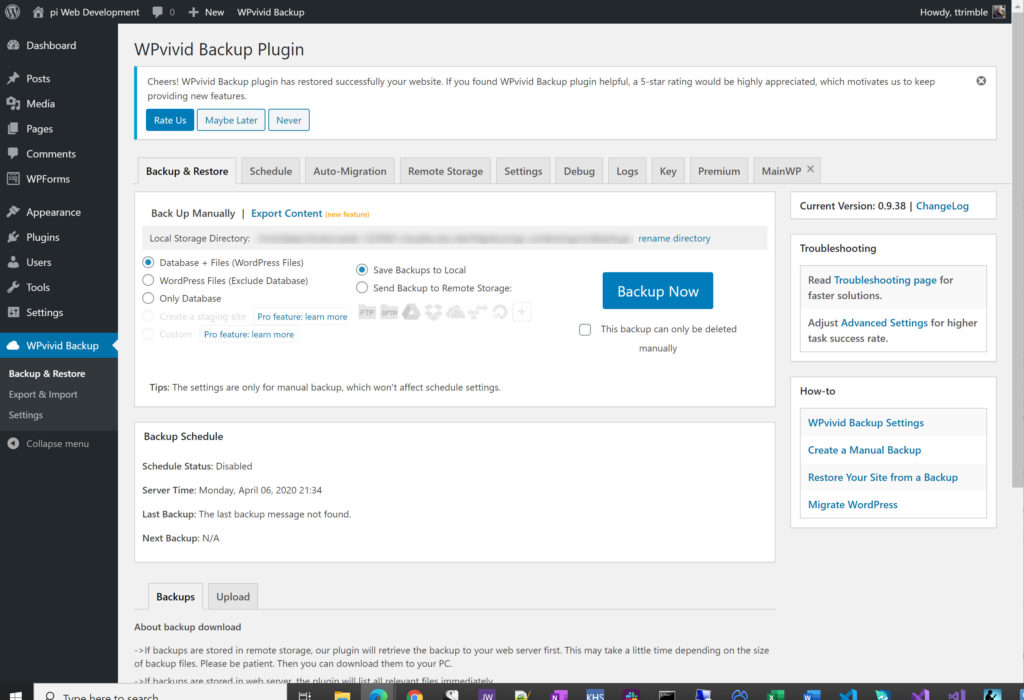 Overall, I'm very impressed that I was able to locate a new host, backup, restore, and then launch the site in under four hours. Regarding posts and portfolio postings, I'll be adding those directly on the live site. That's the great advantage of using WordPress – being able to manage the content on a live site. And if I need to make major updates to the site, I'll backup, restore to my local development box, then do the updates here.
The www.pi-development.com site is now live and ready for viewing. I'll be adding more posts to the Portfolio, but at least there's enough to build from. Feel free to take a peek and let me know what you think.

Please follow and like us: