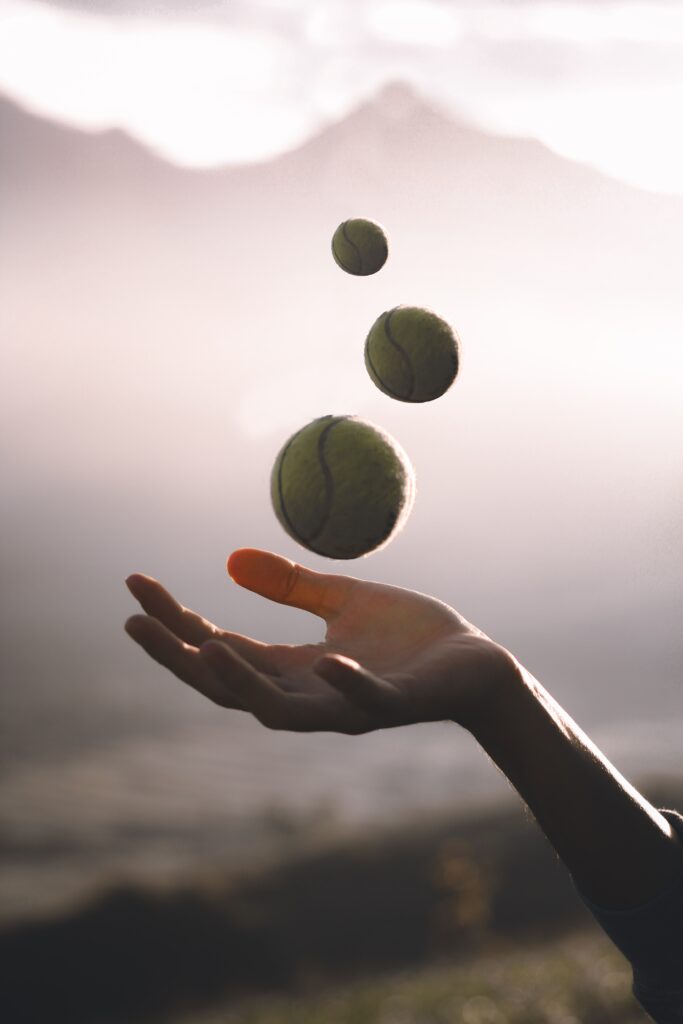 I keep hearing the word, "Unprecedented" in the news media and in conversations. This year is definitely unprecedented in the number of never before seen events. While this word is heavily utilized when describing the pandemic, hurricanes, fires, global warming, political/social unrest, etcetera – I prefer to use it for defining my personal approach to highlighting my services. Did you notice that huge shift from world-changing events down to me?
This is what we're all doing. We're trying to adapt our personal lives to a rapidly changing world environment. We're asking ourselves, "How do I get from here to there?" From now to survival in the future. The answer? We take unprecedented or never before tried, approaches.
Marketing Me
My last post reflected on being flexible and adaptable to changing conditions. I'm juggling DoorDash, creative writing, technical writing, and website development. The goal is to have enough freelance website and writing work to support my creative writing, and only DoorDash when necessary. I currently have two clients:
So, how do I get more? Set up a storefront website? Advertise to big businesses? Pitch my services to every single person that comes along? Nada!
Focus
Here are the approaches I am taking with my bootstrapping as a freelancer:
Transparency – I'm a big believer in honesty and transparency. I have nothing to hide and I'm not going to pretend to be a big business. I am one guy with a few friends in the industry and a knack for learning what I don't already know via the internet.
Target Clients – My clients are and will be those who don't have a clue about putting together a web site. They don't want to learn how to do it or try to understand it. They already have their nitch and they want a website to reflect it.
Personal Touch Marketing – Let's talk! My marketing will be via contacts, word-of-mouth, and personal interaction. I want to know who you are and what you want to accomplish before I start talking numbers and timeframes.
The only thing that will not be unprecedented is business cards. I will have them in my shirt pocket, ready to hand out, to anyone who is interested. I will not be blanketing everyone I meet with cards. Only those who have expressed interest or need. That is how I roll.
So, is this an unprecedented approach to freelancing website development and writing? I'd be curious to hear what you think.