If you follow the trends in the computer software industry, you might have noticed many articles discussing "No Code" approaches to software and website development. Some have even gone so far as to say that programmers would no longer be needed in the future.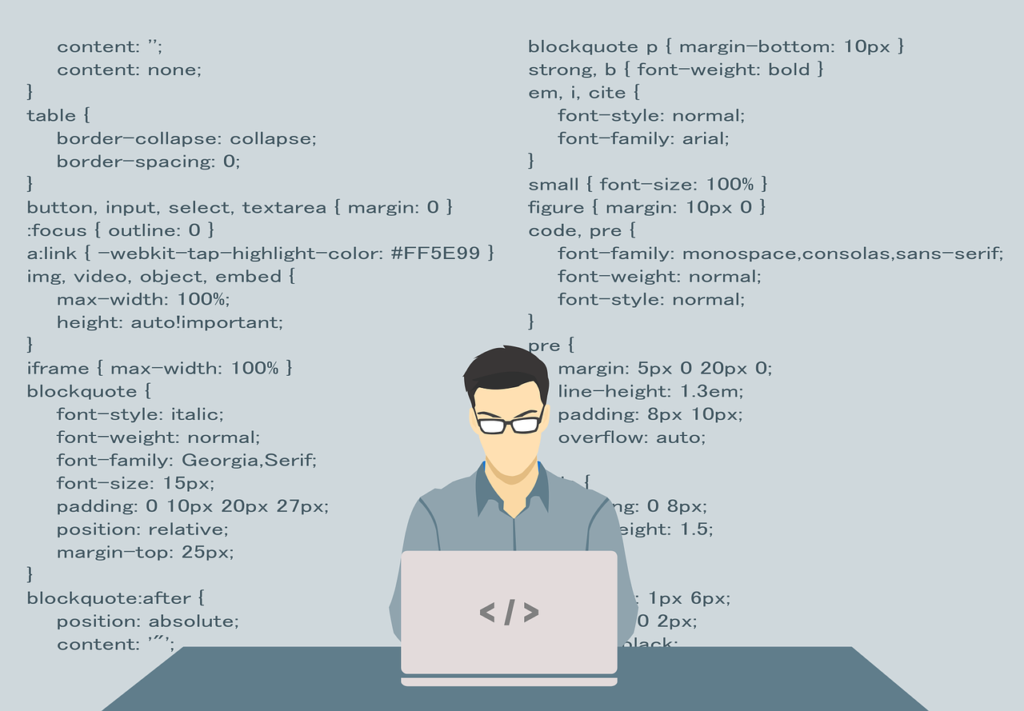 I do admit that many of the big website hosting platforms make it easy to dive in and put together a site with a minimum amount of effort. WIX, Squarespace, WordPress, Joomla, Website.com, and Shopify are great examples. You can pick a theme, upload your pictures, drag-and-drop text boxes, buttons, menus, and Boom!, yer done.
So, Why Know How to Code?
Right off the top of my head, I can give two good reasons why developers are still important.
1.) They know what is going on behind the curtain. When a non-developer sits down to build a website with a no-code tool, they sit down and just start building, without giving it much thought. Then the frustration hits when they discover their site is slow, does not look good on mobile devices, fonts and colors don't blend well, buttons and menus are not staying in the desired positions, and they can't figure out how to add an extra page. The site sits stagnant and the owner gives up.
A developer who understands the technology will ask the client what they want to achieve with the website. The dev will design a plan for the website, take performance and mobile devices into consideration, structure the pages and menus, select appropriate fonts and colors, and make sure the buttons and menus flow nicely. If the client already has a specific tool in mind, the developer will determine if the tool will match the expectations of the client. Otherwise, the developer can recommend a specific tool or platform based on the client's requirements.
2.) A developer can customize beyond the limits of the no-code tool. Most of the no-code solutions provide the ability to peek behind the curtain and access the source code for the site. The no-code site tools usually provide a wealth of Themes, Apps, and Plugins for providing the client with decent solutions. However, what if the client does not like the font being used, wants the color changed, or needs an element to be repositioned – and the interface for the tool does not provide for those changes? The developer can go into the code and make the necessary changes.
Why Is This a Topic?
I hear many conversations that make me shake my head.
"I needed a website for my business, so I signed up with so-and-so, but I can't get it linked to my PayPal account. Can you help?"
"I heard about a new site that uses A.I. to build a website for you. Is it going to put you out of work?"
If you're a developer, don't worry. You're NOT going to be out of a job. If anything, web developers are going to become even more important as businesses, small and large, are discovering they have to be on the web – especially when people can't visit their brick and mortar stores.
If you need a website, hire an expert! Trust me! You'll save many hours of time and frustration. Even if the expert selects a no-code solution for you, at least it is a decision made with wisdom and experience. And if later you need to have your site customized, the developer will know what to do.