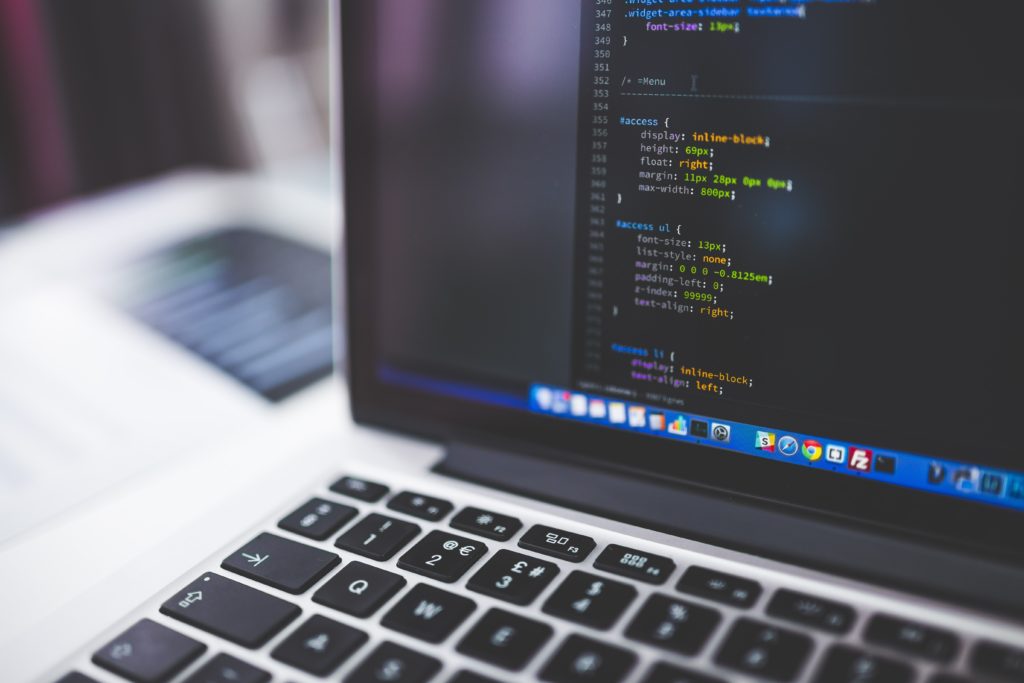 You might see a hosting service, such as WIX, advertising how easy it is to put together a website. Don't believe it! Uploading some pictures, adding a title, and some menus might be easy with a drag-and-drop interface. But, without proper analysis, planning, design, and pre-launch testing – something is going to go wrong.
Case-in-point
Yesterday, my WordPress pi-development site was all ready to go. It worked perfectly on my localhost site, including the links to my portfolio sites. I migrated the site to CloudAccess.net and it looked great. I announced to the world, via LinkedIn, Twitter, and Instagram that the site was up and running. However, I failed to check the links to my portfolio sites. That is when I encountered the dreaded:

What? Instant panic ensued. I quickly discovered that the portfolio links were broken by changing where they were being hosted from, of course. A web host uses virtual environments for their sites in order to serve multiple sites for multiple clients. So, my paths that worked from my localhost now had a different path structure. I discovered the new paths via the CloudAccess console and applied those to the links. But, in testing, I ran into a "#blocked" error. I assumed this was a permissions issue and contacted tech support.
This morning I had a response from support that I would need to purchase another hosting site to serve up the files. Rather than dip into my pockets and do another site configuration, I moved the files to my timothytrimble.info site, changed the links to hit that site, and now the links are working. (Except for the site which uses cookies and I'll just have to live with that for now.)
The portfolio posts and links are now working, but I still have facepalm marks. As if to soothe my wounds, I went to check my unemployment status this morning from the Washington State website. Upon login, it asked me to change my password. I changed it and clicked submit. Guess what I got?

Yep. Even the big government sites, that are handling thousands of requests per day, run into similar issues as well. So, now I don't feel so bad.
Websites are complex beasts that have to be handled carefully! Remember, it is never, never, ever, as easy as it looks.

Please follow and like us: